Laser Skin Rejuvenation

If aging, acne, or too much time in the sun has left your face with blotches, scars, wrinkles, or lines, laser skin resurfacing may help your skin look younger and healthier.
Laser skin resurfacing removes skin layer by layer with precision. The new skin cells that form during healing give the skin a tighter, younger looking surface. The procedure can be done alone or with other cosmetic surgeries on the face.
If you're an active person, chances are you spend more than your fair share of time in the sun. And if you're over thirty, you are more likely to show signs of premature aging due to sun damage. Skin rejuvenation is a treatment to resurface your skin, or to improve the texture, clarity and overall appearance of your skin.
Conditions that can be treated include:
* Static wrinkles: These wrinkles are visible at all times and do not change in appearance with facial movements.
* Dynamic wrinkles: These are expression lines that may appear as folds when the skin is not moving, and deepen with facial movements or expressions.
* Pigmentation: Freckles, sun spots, melasma, or other darkened patches of skin result mainly from sun exposure.
* Scars: As the result of acne or injury to the skin, scars may be rolling (a wavy appearance to the skin), pitted, discolored, or have raised borders.
* Vascular conditions: Blood vessels visible on the surface of the skin, vascular lesions that appear as tiny blood filled blisters or even a constant flush of facial redness.
* (collagen and elastin fibers) that results in a loss of skin or the development of cellulite.
We uses the laser to send short, concentrated pulsating beams of light at irregular skin. This removes unwanted, damaged skin in a very precise manner one layer at a time
Laser Genesis
Laser Genesis skin therapy is an innovative, technologically advanced way to promote vibrant and healthy looking skin in men and women. Now you can have a youthful appearance by treating those conditions that are typically associated with premature signs of aging and sun damage, such as excessive redness, large pores, uneven texture, and fine-line wrinkles. The Laser Genesis procedure has been scientifically proven to produce new
The Laser Genesis procedure utilizes non-invasive laser technology to safely, discretely and effectively treat fine-line wrinkles, diffuse and excessive redness and help manage large pores, uneven skin texture, and scars. You can expect to see subtle yet consistent results after each treatment, without unwanted side effects such as bruising or excessive skin irritation. Treatments can be performed in a relaxed, comfortable manner without the use of topical anesthetics or gel.
By gently heating the upper dermis well below your skin's surface, Laser Genesis stimulates collagen regrowth. Additional heat is generated in dilated capillaries to reduce redness. The treatment results are often subtle. On average, you may require four to six treatments in order to achieve optimal results. Every patient's condition and needs vary. For more information about your expected results or the number of treatments necessary, consult your healthcare professional.
Although most patients report few if any side effects, the most common is a slight redness that disappears within a few hours of treatment. Consult your healthcare professional for complete information about the benefits and risks of treatment.
Over the course of four to five treatments, Laser Genesis can help restore the skin's youthful glow and appearance by smoothing out uneven texture caused by aging, sun damage or scars. You will see a more even, healthy complexion as large pores are reduced in size, and minor imperfections are diminished. The individual treatment results are subtle, but the overall effect of multiple treatments can be quite dramatic.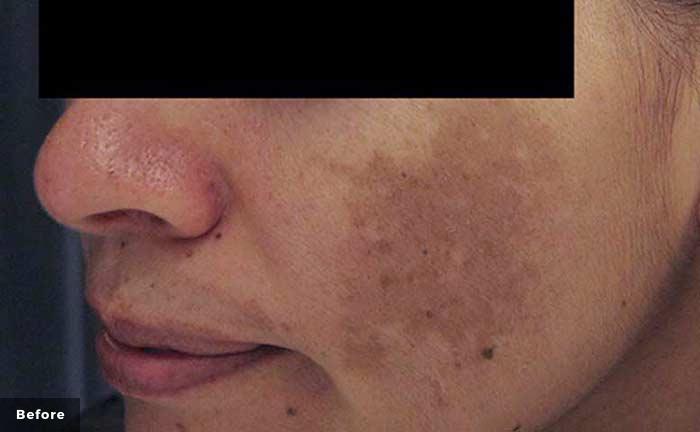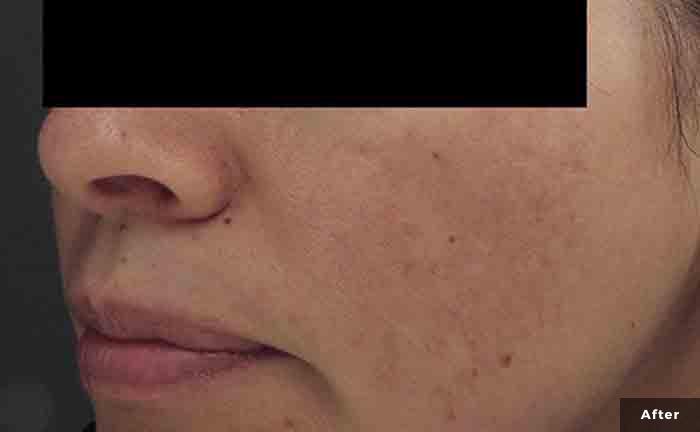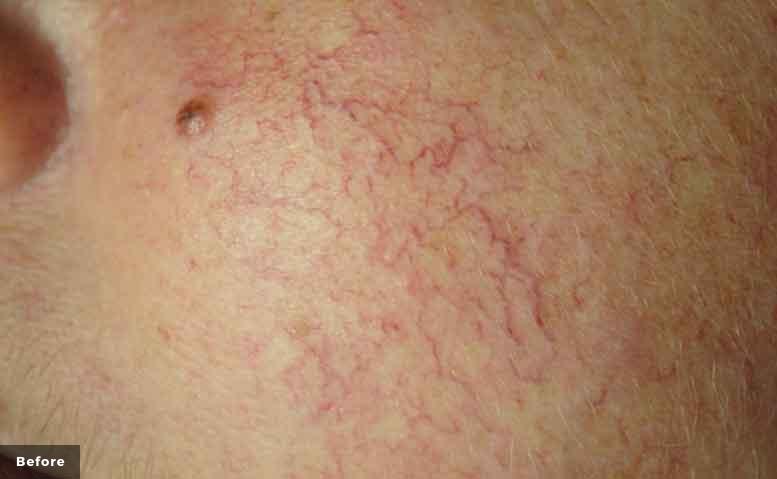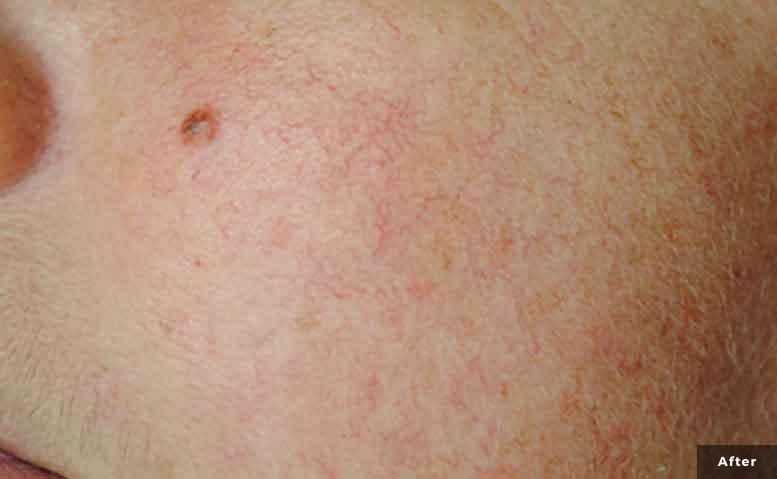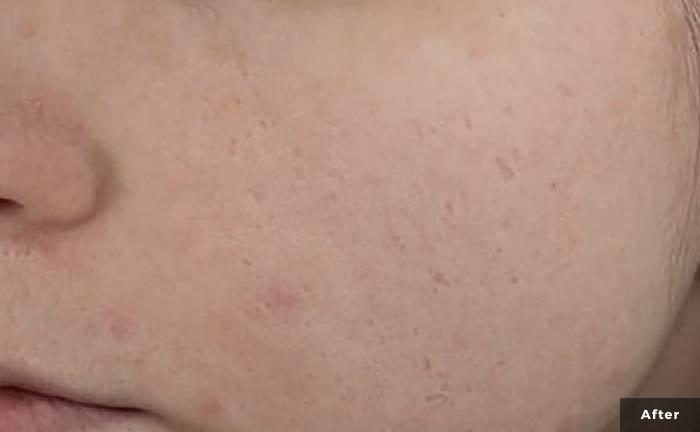 Genesis pricing:
Face $200 or $1080 / 6 sessions
For pricing on other areas of the body, please call our offices or simply email us from the contact us page.
* All laser procedures are performed by our Medical doctor who is certified by Cynosure and Texas public health or our laser certified technician.
For more information call us or send us a message using the form on our